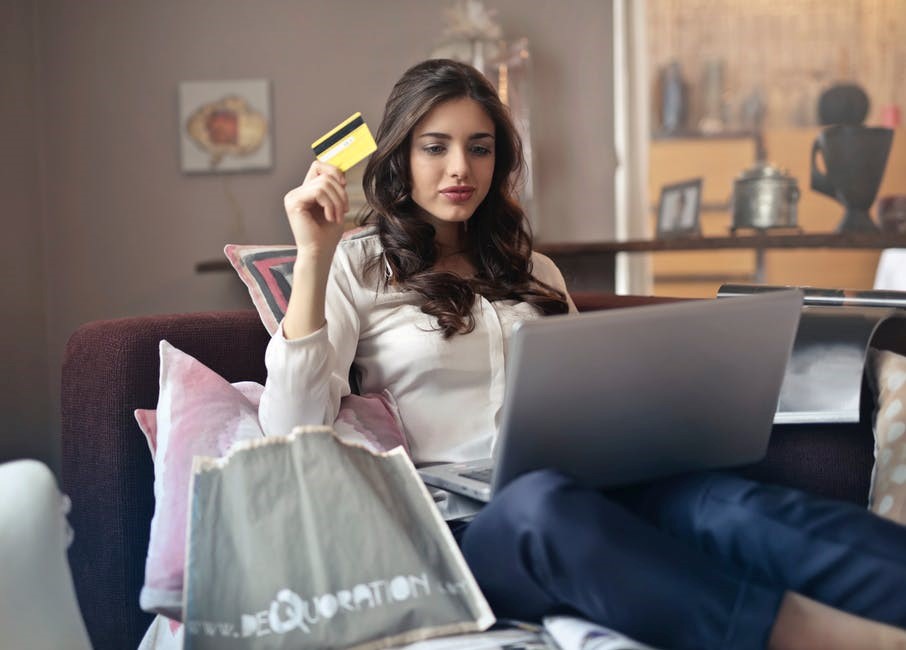 Millennial is a term used for people who were born between the early 1980's and 2000's. However, the exact range is debatable as many researcher's claims it's between 1970-1994. Well, we may not know the exact age range for the Millennials but do know the likenesses they share in common. Millennials are also known as Generation Y, this group of people is known to be digitally active, socially sound and often impatient. They are those who live in the present and don't care about what future is going to be like.
Another very interesting fact about millennials is that these set of consumers are the cheapest generation and are very careful while purchasing something. When these consumers think of buying a product/service they always research well and make sure that they cross-refer prices to understand what they finally want to buy.
So, what do you think millennial consumers buy? Do they buy regular stuff like others? Nope, they are stingy when it comes to spending on certain specific categories, and they aren't following their older generations and making huge investments in homes or cars. No, they aren't misers, they spend far more freely on certain items, let's find out what they are:
5 Things Millennial Consumers Buy More Than Others
1. Tattoos
Tattoos are most common among the millennial consumers. It has been observed that unlike the previous generation, millennials are not concerned about what the society and the people living in it think about their actions. In our country, tattoos are still an uncommon thing and people often frown upon them. But when it comes to the millennials, it's one of the most trending things. Yes, millennials have a tendency to get more tattoos than the others, they don't care about those frowning faces, they do what they want and are not affected by the opinion of other people.
2. Gas Station Food
If you are a person who likes to travel by road then I am pretty sure that you would know all about gas station food. It is said that Millennials are the largest consumer of gas station food as it's very frequent for their generation to go out on road trips. It is believed that food served at gas stations are not healthy and should be avoided. However, this grab-and-go generation seems to be perfectly ok in taking this risk very often, hence accredited as the largest consumer of gas station food.
3. Entertainment Subscriptions
The millennial generation is the most digitally active group; hence it is no surprise that they have the largest number of entertainment subscriptions. Be it Netflix, Hotstar or Amazon prime, Millennials make up for most of their subscriptions.
4. Convenient Food
As one of the most impatient generations, millennials expect everything to be quick and yes, they don't compromise on what they finally get. Also, they do not like spending hours on preparing for a good meal, they will rather prefer spending money on something which can be made within minutes and requires less effort. Behold – Comfort Foods.
5. Energy Drinks
Yes, they are the largest consumer of energy drinks too. The total number of non-millennial consumers of energy drink cannot match the number of Millennial consumers who buy energy drinks. Taking into consideration this massive number of millennial energy drink consumers it is no secret why they are so proactive in everything they do.
Final Thoughts
Every set of consumers have similar traits and behaviors and so does this Millennial category. These are just 5 things they buy more than other consumers, if you have anything such thing to add that's missing on our list, please feel free to comment in the comments section below.