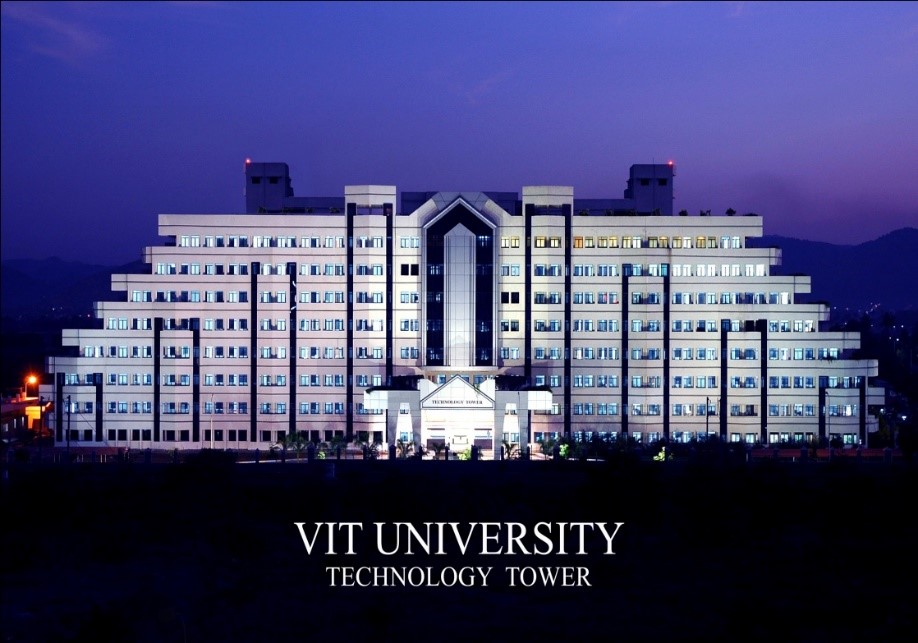 College life is, for most, a once in a lifetime experience where one makes some of their most cherished memories and also learns the skills that will help them survive in their workplace for the rest of their lives. The college environment should be nurturing and at the same time allow you to explore yourself and your skills. Vellore Institute of Technology, better known as VIT offers this exact blend.
Life At VIT
VIT is a prestigious institute that offers courses in Engineering, Management, Medicine, Law among others. The University's original campus is located in Vellore, Tamil Nadu, which is a couple of hundred kilometers from Chennai. The campus is lush green and is home to a beautiful Lake. The university has subsequently opened campuses in Chennai, Bhopal, and Amaravati. Students and alumni from the university often speak well about their college life at VIT University. Their college life is characterized by the experience of qualified staff and modern facilities, which provide you with the perfect experience for your college life.
However, it must be stated that the university is very strict when it comes to interaction between boys & girls. In this respect, the rules laid out for girls are way stricter than those for boys. This applies to both hostel rules as well as dress codes. And yet the facilities and the friendly atmosphere of the university leaves most students enjoying VIT life. While Vellore might be a small-time town with little amenities, the university campus is pretty much self-contained.
VIT University – 7 Interesting Things
Before you make the move to the campus, here are 7 things to know about VIT University, Vellore:
1. Highly Qualified Campus Members
The university boasts a wide array of well-qualified staff including teachers, HODs and lab technicians. The university places rigorous filters on their search for staff and always look to hire and nurture staff with great technical & subject knowledge. Apart from this they also ought to have great communication skills, as it is imperative that they are able to pass on their knowledge to the students without any difficulties.
2. 100% Placements:
The university virtually guarantees 100% placements for students who successfully complete courses here. They do hold records in the Limca Book of Records, thrice, for most number of students recruited from a single institution. The university attracts both core companies and IT companies to recruit students.
3. Microsoft developer tools, servers, and platforms: Free For Students
VIT's tie-up with Dreamstore means that students can avail Microsoft's developer's tools, platforms & servers for free. This also includes a licensed copy of Windows OS. This offers a significant saving in cost for students plus it would help them to fight against piracy as well.
4. Free Internet
The university also offers Free Internet connectivity to students, which is a boon for both research and entertainment purposes. However, data usage is limited to 5 GB per month.
5. Too many Chinese around
VIT's tie-ups with 10 Chinese Universities have resulted in numerous student exchange programs, which means that there is a deluge of Chinese students in the VIT Campus.
6. Watch out for the black crows
The campus is filled with plenty of crows. So, watch out for these birds who can swoop down at you and take away your snacks.
7. Maggie – Not Available
One of the stock food for most students – Maggi, which is easy to cook and is delicious, is not available on campus. The campus has banned the sale of Maggi on campus, which may be disappointing news for many students.
Read: Why Living As A Paying Guest In Vellore Can Be A Total Nightmare?
So, we hope you've got a good idea about VIT and we wish you immense success and fun-filled times in your college life.