In most cases when people hear that you live along with a roommate, they think, "Oh Great! You Two Must Be Best Friends Then!" But hey, it's not a fairy tale. In fact, in a majority of the cases, living with a roommate is more of a horrific situation. Well, just because you live together, doesn't really mean you get along well, isn't it?
The reality is people are difficult, and when it is about living with a roommate there is no escaping the imperfections of humanity. There will be tough scenarios, think about someone leaving their dirty dishes in the sink to ferment, blast music at the most inopportune moments, or finish the last roll of toilet paper and forget to buy more.
So, in such situations, you try to tackle them by talking to your roommate about the problems and try to be better co-habitants. While these aren't easy conversations to make, they seem perfect and a simple way to fix the issues between you two.
But, what isn't simple is to understand when things are going haywire between you too. Basically, recognize if you are stuck with an impossible bad roommate and sharing a relationship that has turned totally bitter. Here's a guide to knowing when to quit living with them and move out.
What Defines A Bad Roommate?
According to a survey by RENTCafé that polled over 1,500 adults in the U.S a bad roommate can be defined as:
From loud noises at peculiar hours to failing to pay their share of the rent, roommate horror stories involve a gamut of diverse issues. When you are rooming with your best friends or randomly searched for one on the internet, there is no one who wants to live a story filled with dread or deceit by getting stuck with a bad roommate.
Read: Funny Ways To Get Rid Of A Bad Roommate
Signs That Indicate Things Between You Two Are Going Haywire
Disputes between roommates are normal, after all, we all are human. But few recurring behaviours indicate when one should raise the RED Flag.
Pay close attention to how you and your roommates are reacting to differences. If there are rapid changes in mood, there is something that isn't right between you two. Arguing more often, not speaking to each other unless it is really necessary, turning into a total monster within seconds, and making no efforts to fix things are few tough scenarios you might experience. Well, forgetting to replace the toilet paper is irritating, but flying off the handle is extreme.
When being at home stresses you out and you start feeling that you are actually sitting on eggshells at home, things aren't healthy. Your productivity at work or studies can get directly affected. Also, there shouldn't be any need to go out of your way to avoid upsetting each other.
If someone is repeatedly at fault, then something is definitely off. It is advised not to fall into the pit of the blame game as it can turn things even nastier. When you reach the situation when you and your roommate cannot do anything right together – Alert!!!
When To Walk Out?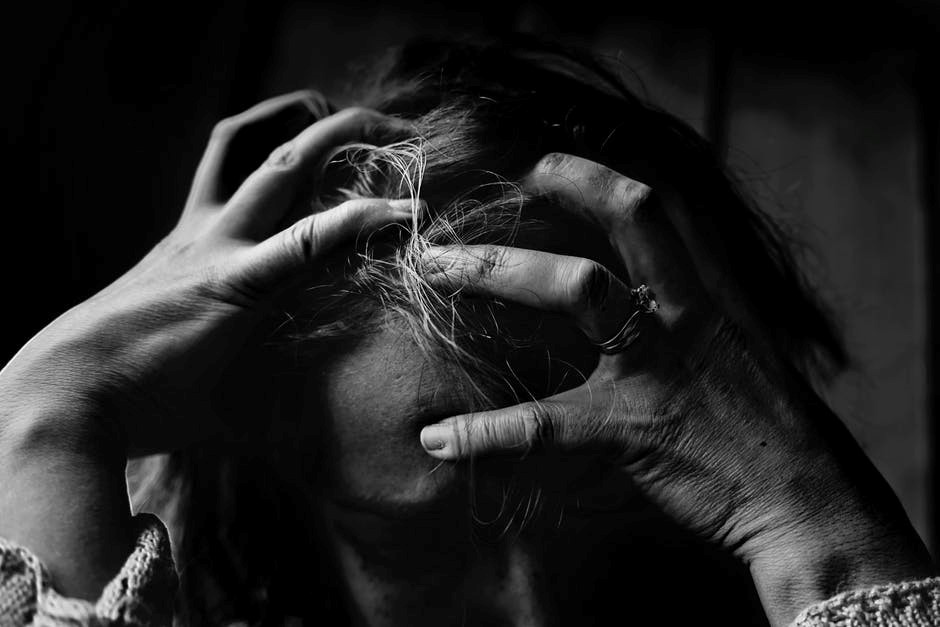 So far the scene has been more of dealing with those micro and passive aggression and aggressiveness. But when you reach the saturation point, it's worth drawing a line in the sand. Yes, it's time to find a new place to stay for your own good.
When Verbal Abusing Makes Way
When your roommate gets down to the level of verbal abusing, it's a good indicator that it might be time to go. We are all grown-ups and if your roommate goes out of the way to hurt your feelings, is it worth sticking around with them? Once occurred, these situations have a high risk of contracting recurrence.
Violence! Violence! Everywhere
So, you are not in talking terms anymore, but you constantly feel the heat that makes you even more uncomfortable. Doors get slammed, and utensils get thrown in the sink – what's your roommate indicating? – "The stage is set for violence"?
Learning to deal with such negative situations helps you grow as a person. But that doesn't mean you need to stay with them always, Moving On is the right step. Yes, we all need to live together with someone, but sometimes things can get tough. But paying attention and communicating makes things better—its easier said than done, you know!
Well, we cannot totally eliminate conflicts as too many utensils are bound to make noise. But with Colive can reduce the risks of getting stuck with annoying roommates. Yes, our Algorithmic Compatibility Engine allows you to connect with people who share similar likes and preferences. Living with like-minded people means fewer conflicts. Click To Connect.