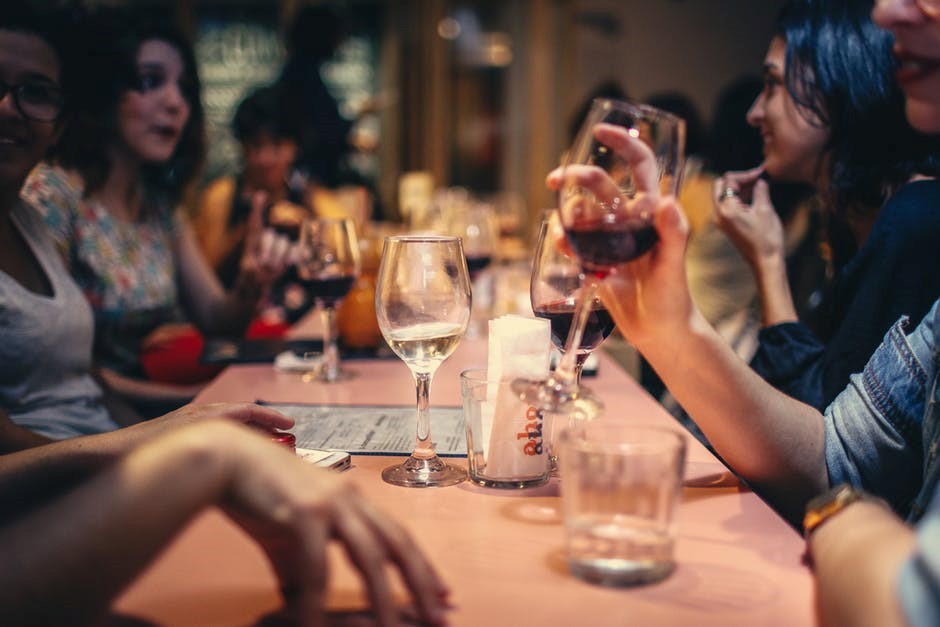 Recent years have witnessed a substantial upsurge in the number of young professionals moving to new cities for studies and work, the emerging concept of community living is really enticing takers. Co-living, as we know, is a very new trend that has hit the Indian metropolitan cities. It's like, when you move far away from your hometown, to places with no support system, no friends or family; today you don't need to worry about settling in a new place, things like buying yourself a refrigerator or washing machine or setting up an internet connection and guess what – even being lonely, courtesy co-living communities.
Living In Co Living Communities With Strangers
One of the best things about becoming independent and living all on your own in Co living communities is that you get to know people from different walks of life. Well, at the core these people are strangers to you, hence connecting and building a rapport does take some time. Taking into considering an individual's own personality (introvert or extrovert), figuring out everyone's personalities for him/her can be one challenge.
On the other hand, living with Liked-minded people is one huge opportunity offered by co living communities, hence chances of connecting does increase. Living in a community ensures you are never lonely and you always have someone to talk to and share your thoughts.
Living with strangers isn't difficult when it's in co living communities. If you want to be by yourself, it's completely fine, you can always hang out in your room and if you want to hang out with people, it's even easier.
Book Now – Pg Rooms In Bangalore
Tips, Tricks, & Etiquettes To Survive In Co Living Communities
Here are some tips, tricks, and etiquettes to help you recognize what you need to do – and avoid in co living communities.
1. Don't Disconnect But Connect
Moving out of home can make you homesick. Don't turn into a wallflower but move out and try to connect with people. No, I am not asking you to become a social animal but avoiding and escaping people around you will not help. When living in a co living space, a simple "Hi" or even a little smile can become a beginning of a healthy friendship that can keep out of loneliness and boredom.
2. Be An Active Member Of The Community
Co Living gives you access to a huge community, now being active or dead is completely in your hands. I would recommend being as active as possible, join events, meet your roommates and fellow residents. Basically, take an active role in linking with those you're living with.
Book Now – Pg In Marathahalli
3. Respect Rules
Always respect house rules about noise, privacy, and guests. It's not about restrictions, but about being considerate to your fellow residents. Breaking rules agreed upon move-in might sound cool to you, but remember, this isn't your home – it's everybody's, and you should respect that fact.
4. Pledge to Keep Common Spaces Tidy
If keeping your space tidy is tough, then opt for a single room accommodation and restrict your mess to your personal surroundings. Be the resident everyone loves to pick – always do your part in keeping the co living space neat, tidy, and nice to live in. Also, respect dining spaces and kitchen, everyone need to use them, so clean-up after you use it. These little things will keep you in everyone's good books.
Final Thoughts
Every co living space is unique and has its own appeal and community, but the above tips, tricks, and etiquettes are the basics to survive in co living communities. Make sure you follow them to become a resident everyone loves and has a bone to pick with.