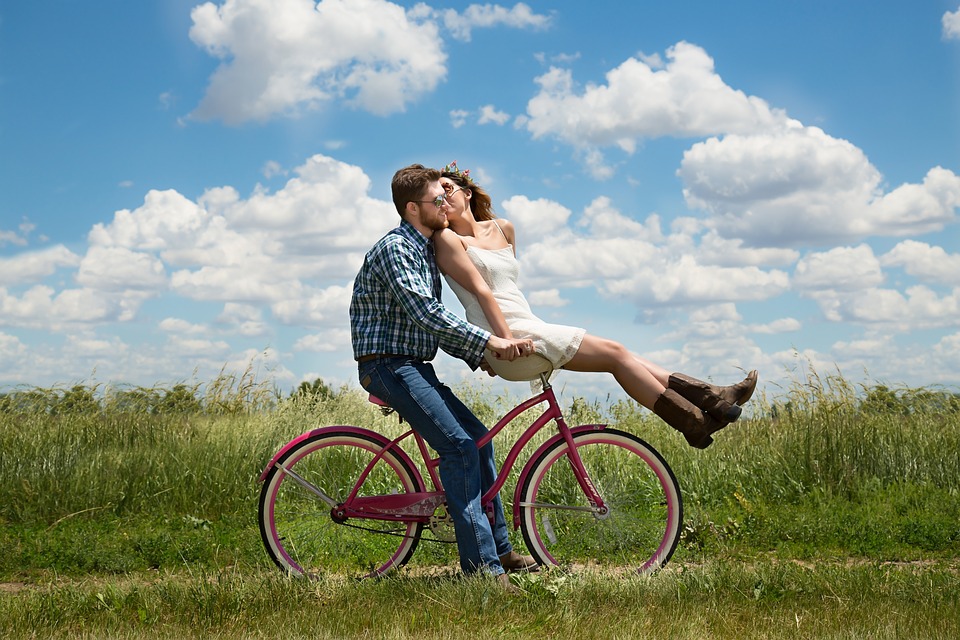 In India, the number of DINK couples is now slowly increasing. It has been observed that around 65% of newly married couples don't prefer to go for a child, at least for 3-4 years. Both husband and wife show a keen interest in shaping the future of their kids first. It's like, the double income no kids couples don't want to compromise with their freedom in the early stages of marriage. There is no crime in being childless in the early stage, as it is solely the decision of couples.
Why Couples Opt To Be DINKs?
It's fine to be DINK Couple, as the decisions are highly personal. But what's the main reason, behind such decisions of couples in India. Do DINKies really see freedom, as their only priority after marriage? Or are there some other reasons too?
Couples Are Not Prepared – Being a father or mother of a child is not an easy thing. You have to understand your responsibilities, and accordingly, have to behave. Nowadays, the couples don't want to take such responsibilities in the early periods of marriage.
Fear Of Financial Crisis – The fear of financial issues is one of the major reasons, which is increasing the number of dual income no kids couples in India. Despite having a dual income source, the couples are still not confident about the financial management.
Physical Condition After Childbirth – A modern independent woman in our Indian society is highly obsessed with her physical figure. But after giving birth to a child, it is very difficult to maintain the shape & size of the Thus the number of couples without children are increasing.
So, these are the top reasons, why couples choose to be DINKs.
Perks Of Being A Double Income No Kids Couple
Now let's understand the advantages of being a DINK couple
Better Finances & Credit – You can effectively manage your EMIs and loans, without any stress. This will help you in maintaining good credit reports in Banks.
Cheaper Vacations – Taking your baby on vacation with you, is perhaps the most difficult task after marriage. Again, the expenses associated with baby during traveling are also high. But if you are a DINK couple, then you don't need to worry.
Mobility – Just imagine, you have a small baby, and you need to relocate your house from place to another. Well, that sounds really hectic. But when you have no children, you can easily plan your mobility.
Increased Focus On Career/Education/Personal development – Being a double income no kid couple, you can effectively focus on your career growth. Again, the husband can also give prior time to wife, without any miss.
More Savings – If you are having a baby, then it will be pretty difficult for you to manage savings and expenses. But if you are DINK couple, then you can save efficiently.
More Free & Fun Time – As there is no baby, you don't have to look after anyone. Thus, both husband and wife can give sufficient time to each other. They can go to movies, games, and shopping.
Pursuing Dream vs. Job Security – If you have some specific goals or dreams, then you can easily go after that, without any fear of job security.
There is nothing bad about becoming parents and nurturing the children. But the thing is, first you need to determine that, whether you are ready for the decision or not. Nowadays, the couples are taking some additional time for settling down, so that they can effectively shape the future of their children. So, enjoy the perks of being a DINK couple and ensure the best for your kid.