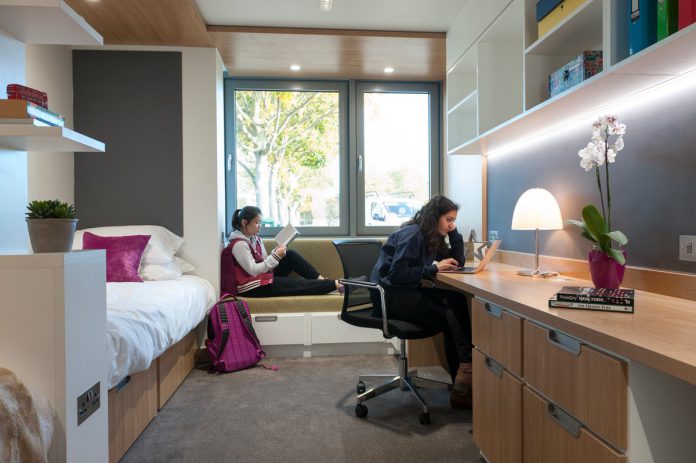 It is pretty common for people to move to another city in search of educational pursuits or work-related reasons. One such sought-after city is Bangalore, where every year, thousands of students and professionals turn up to pursue their dreams and aspirations. Whitefield is the latest hub in Bengaluru city, with its tech parks and upmarket apartment complexes offering ample employment opportunities and educational institutions and organisations. PG accommodation in Whitefield is one of the most convenient solutions to the residential crisis. Students and working professionals alike can opt for PG accommodation and thrive in this beautiful city, also known as the Silicon Valley of India. 
Whitefield boasts a chic ambiance with several upscale markets, restaurants, eateries, movie theatres, bars, and cafés, offering great entertainment and social interaction opportunities. Living in Whitefield as a paying guest is a cost-friendly, convenient, socially viable, and enjoyable experience. Though staying in a hostel is also an option that students mainly consider because of its low price.  
However, one often faces the question of choosing which one is a better choice, especially for college students – hostel or Colive PG Accommodation. Let us explore both the options:
From the point of view of safety and security, though hostels offer vigilance and safety provisions in the form of a guard etc., it proves to be apparently ostensible. Most PG accommodations have security cameras and constant monitoring all day and night.
Often, hostel costs do not mention the sundry charges, which are payable from time to time. However, Colive PGs mention the charges and all the facilities when renting the accommodation. The cost of Colive PGs may appear to be more, but that is not the case in contrast to the facilities offered. The tenants get 24×7 free access to lounges/entertainment and fitness rooms in more than 10 locations in Bangalore.
Hostels mainly offer limited provisions in terms of basic amenities. In contrast, a Colive arrangement offer facilities like AC rooms, 24-hour power supply with back-up, Wi-Fi, furnished rooms, and meals, along with other basic amenities. Some PG arrangements also propose certain community gatherings and entertainment programs during weekends. 
Colive PG accommodations are located in the centre of the place, giving easy access to all parts. The primary properties in Whitefield include Colive 172 Orange, Colive 578 Medford, Colive 068 Hackensack, Colive 173 Magnum, and so on. On the contrary, the location of hostels is not conclusive, and they are built randomly. Sometimes a hostel may not be in the nearby vicinity of one's college or educational institute.  
The independence and freedom offered by a PG stay are incomparable to any other form of accommodation. Finding a Whitefield PG accommodationis just like searching for your preferred abode – a perfect place to bloom and blossom in your student life and prepare for the future. The time spent here will be cherished for years to come. So, choose wisely and get into the ideal living place to have an edge and make the most of these years!