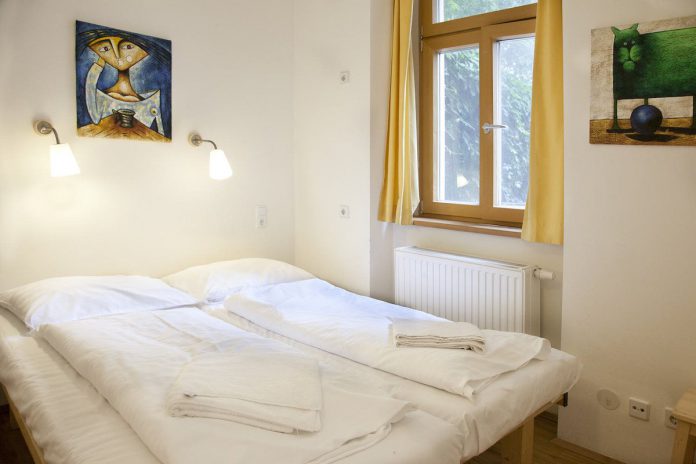 Top Co-living PGs In Koramangala
Bangalore is a vibrant and energetic city, and your residence should be no less. If you are searching for comfort combined with luxury and flair, the facility of PG in Koramangala is ideally suited for you. While students often look for economy and convenience in their search for suitable accommodation, choosing your company wisely becomes equally important. It is these links and connections which come in handy later in life while switching jobs or working in corporate culture. 
These days PG services have become a common feature of any good city with modern culture. Most PG services explore the possibility of boys and girls living under the same roof. The students prefer to live and study together to avail the benefits of co-existence. Not only do they work together, but they prefer to share their accommodation also. It means that the age-old shackles of gender differences no longer bind them. Staying together in a PG can have several advantages. Let us look at the pros of boys and girls living together in a PG accommodation:
Promotes gender sensitization: Boys and girls get to know each other better, and this helps to build a healthy relationship of friendship. It promotes sensitization.

Development of personality:

Living with the opposite gender helps to develop one's personality. It brings in positive changes like maintaining hygiene, socializing and learning to interact, etc.
All this makes it justified for boys and girls to find a good PG and stay together. In Bangalore, Colive offers PG, shared, or studio rooms within your budget. The rooms can be fully furnished or bare as per the needs of the residents. Offering common living spaces, Colive PG service has many advantages:
Inexpensive than taking a flat:

Opting for PG accommodation is cheaper than renting a flat.
Independent lifestyle

: These days, boys and girls prefer an independent lifestyle living on their terms. A PG accommodation suffices this need adequately as there are no restrictions like those in a hostel.
Availability of facilities:

The PG may offer facilities for AC rooms, Wi-Fi, a tv set, meals, common leisure areas, and maintenance staff, etc. Not to mention 24×7 free access to coworking spaces, meeting rooms, lounges, cinema rooms, and fitness rooms in more than 10 locations in Bangalore.
Nearness to the place of study

: A PG near to your educational institution saves a lot of time and expense of traveling and commuting. It is especially useful during extreme weather conditions.
Choice of living partner

: A paying guest accommodation where boys and girls can stay together allows you to choose whom you live with irrespective of their gender. This independence is not available in hostels or other similar residential options.
Living as a PG in Koramangala to pursue your academics and fulfill your dreams is a viable option for many. Now, with the facility of internet and Colive PGs, finding a good PG in Koramangala is not a herculean task anymore. So, take charge of your life, be independent, and make well-informed decisions for your life. The company and friends you make can go a long way in shaping your future life.