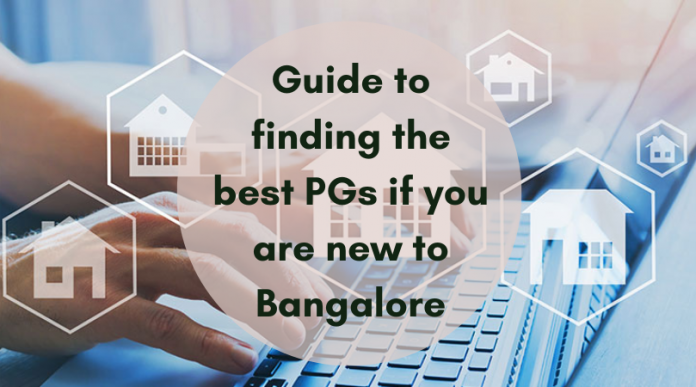 Guide to finding the best PGs if you are new to Bangalore
New to Bangalore? Having hard time in searching apt PG for yourself? Worry not! We got you covered! Having in depth knowledge of the millennials varying requirements while searching a rental accommodation in Bangalore, team Colive is always happy to help you with the right knowledge to make your stay in the new city a memorable one. So, let's unravel for you the guide to finding the best PGs in Bangalore especially if you are new here. Read on:
Guide to finding the best PGs for people new to Bangalore:
List your requirements
Like we said earlier, different people have different expectations from a PG accommodation based upon their individual requirements or even lifestyle. So, it's best to first list down all the requirements before initiating your search. Also, take into account your preferred lease tenure, rental budget as well as overhead expenses linked to shifting to a new place. When you have all these points crystal clear in your mind; your search becomes very easy.
Know your preferred location
You cannot just rent a PG anywhere in the city. There has to be a preferred location in Bangalore where you wish to stay. The criteria of selecting the location quite often than not is linked to office or college location. This is because being new to Bangalore, people prefer their rental accommodation to be close to their place of work or study to save on time as well as expense.
Property listing sites
When you have clarity related to your requirements as well as preferred location, it's time to go through the best available option on the property listing sites. But do keep in mind that rental options at property listing sites come with brokerage amount. If you wish to save that then quickly hop on to the next rather the best option for you!
Coliving options at Colive
Here we are!! Happy to help, always. You can simply visit the Colive app or website and all the best coliving PG options in Bangalore will open up to you within seconds. You just need to pick the one that ticks all your requirement criteria and ta-da, you are good to go!
With our guidance, finding the best PGs for people new to Bangalore was not that difficult either. Right?
Are you searching for PG accommodations in Bangalore? Look no further – discover more below!