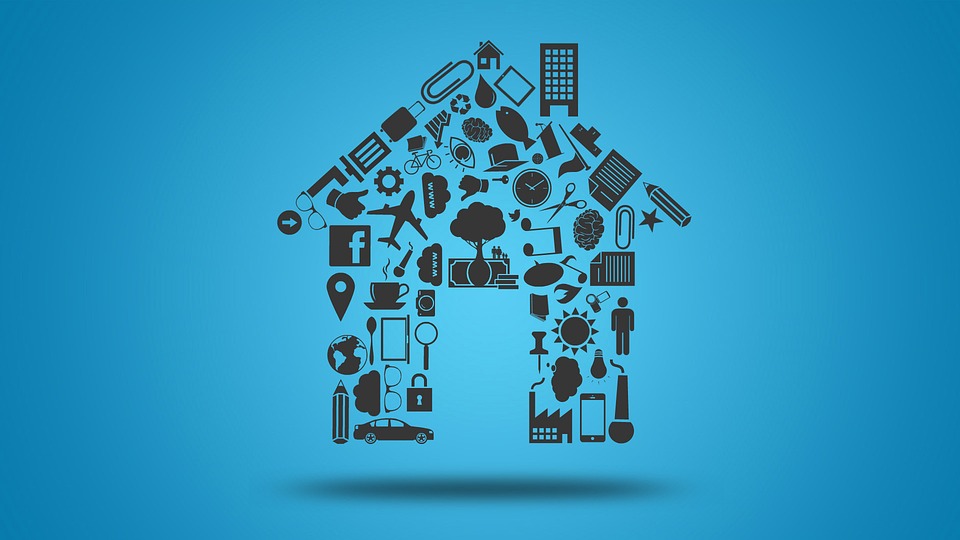 As bachelors and in our formative years, we must all have shared flats with roommates. The concept of shared housing is nothing new but in the recent years, it has evolved into a modern living concept. Perhaps the prominence of co-living today has emanated from the changing lifestyle of the millennia. Most of us are constantly changing jobs, moving between cities or are traveling at a stretch while working from our laptops. We already are into the idea of startups and new businesses using co-working spaces. In fact, more than 30% of office spaces will be adopting co-working models. Living with new people is, however, a completely new trend.
We are a millennia that constantly seeks new experiences and cherish being around like-minded people. Be it carpooling or ridesharing, we like to meet, adapt, learn and more importantly, optimize our resources. At the end of the day, space sharing is more about saving money while living in a friendly environment. Gone are the days when people used to look for private flats and apartments with no one to interfere. Today, people believe in sharing household skills. In co-living spaces, people share responsibilities. Some manage the kitchen, some the laundry, some the maintenance and so on. It's a big family living together happily! Even in countries like India, co-living has received a phenomenal response.
So, What Have Been The Advantages Of Co-Living?
First and foremost, it's about saving money. With private urban accommodation getting more expensive every day, co-living brigs down the average cost of modern living by as much as 15%. Optimizing resources include sharing electricity, sharing laundry, utilities and the like increases the use of per feet space. For real estate developers, co-living offers an increased rental yield between 9 and 12% as opposed to the current average of 2%.
There have been several studies how renting a private apartment leaves you a lonely person. Without anyone to interact with, the chances of depression, stress, and other health issues are on the rise. More than 40% of young professionals today suffer from chronic loneliness. After work, there's nothing new to come home to, no one to speak with. Co-living balances our innate need for company and belongingness. With friends living together, the home environment is automatically fun, cozy and lovely. Even young couples are looking for possible co-living environments to share with other friends.
It's just like living in a hostel every day! Everything is being taken care of someone. The monthly rent is shared by everyone and this includes everything from housekeeping to WiFi and utilities. This allows people to focus on a healthy lifestyle, with each one taking care of each other. Also, shifting to a new city is less inconvenient since you won't have to worry about a selling property or transporting belongings.
Opportunity To Collaborate
The rise in the number of startups in the recent year only showcase how the new generation is more interested in making something than be hired into traditional jobs. Co-living allows for collaboration with like-minded people and there are several examples of startups that have arisen from shared spaces.
Final Thoughts
Co-living has become an emerging asset and we will soon see real estate developers make good of the opportunity. After all, it's a perfect solution to the urban housing crisis that we face today.