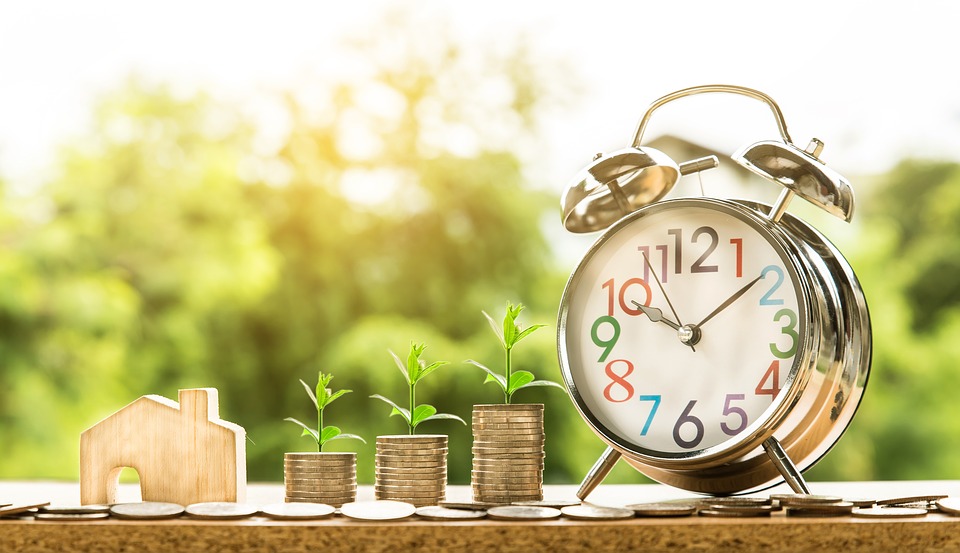 Young boys and girls when move away from homes to pursue higher education or to make lucrative careers choose to rent an apartment or stay in a pg accommodation. While these options are very common choices they have harsh realities associated with them. One of the main factors of choosing them is affordability, but how far in your opinion you think they are truly that affordable? When you stay in a shared accommodation, along with the rent you have to share expenses for a range of other things, like furniture, gas, WIFI, TV, maid and other similar things. After bearing all that how much do you think you really save? On the other hand, staying in PG accommodation means living in one crowded bus and even sleeping empty stomach at times. Behold Co living, what if I tell you co living is like living in stylish homes at affordable rents, with like-minded people, with access to luxury amenities and all this come without any extra charge. Yes, all you have to pay is the rent.
For all those who are unaware of the concept of co living and think shared accommodation are pocket-friendly, here are all the facts that will leave your eyes wide opened.
Share Accommodation Or Co Living – Which One Is Affordable
Indians compare products and services on the basis of their features and MONEY. Share accommodation is just living in a rented house with someone who might or might not of be of your age and interest. While Co living is more like living in a community of people with common interest and ideologies.
Typical rent in urban cities in India ranges from $100-$300 a month, including utility and maintenance bills, when choosing shared accommodation. An article in Forbes states that the maximum amount a person spends on rental property is 30% of their annual income and Co-living eases this by half or more, depending on prorating decisions and the number of housemates.
Buying basic necessities like a bed, TV, refrigerator etc is an expense and the rate by which millennial are switching jobs and thus cities, these assets carry transportation charges as well. While shared renting spaces don't give such amenities, Co living gives you access to homes that are fully-furnished and serviced – you get dedicated housekeeping, in-house chef, fully furnished kitchen and bedrooms, air conditioners and every small thing you need to make your stay at home comfortable. Hence you eliminate the extra cost of buying and then transporting the furniture from one place to another.
When you live in a community of your interest and ideologies, you feel more like home than just a house. What's more, a Co living concept provides. Well, many vendors organise events, tournaments, and activities, screen movies and facilitate a lot of networking so that after-office hours aren't dull. A lavish lounge is also a part of co living. And all this at no extra cost. While in shared spaces you go out and spend heft on such activities.
Co Living Apartments
Apart from being affordable and providing a happening community to the house seeker, Co living solves a peculiar problem of continuous landlord interference. In case of bachelors, interference raises to intolerance. Even in metro cities like Mumbai and Delhi, landlords put a constraint of non-Muslims or only vegetarian for their property but none gladly rent it out to bachelors. And thus worsen the situation for non-vegetarian bachelors. Co living apartments not only eliminate this constraint but give you a compatible community.
Co living spaces create a large community by combining private (bedrooms and bathrooms) and communal areas (Utility, Dining, Kitchen) for maximum utilization of space given.
Who Could Benefit From Co Living in India
The key target group for Co living spaces are Young professionals and students. As per an article by Livemint, Indian millennial, the population group between 18 and 35 years of age, form 34% (at 440 million) of the country's total population. Being young, energetic and ambitious, the generation Y typically change job every 18-24 months. The group value experience over assets and thus the concept of ownership, be it a home or a furnishing asset, is vulnerable to this set of demographic group. They look for flexible, social, furnished and affordable homes for rent. And hence it is the biggest target sector for Co loving apartments.
A WHO study reports that depression is increasing at an alarming rate in India i.e. by 18.4% between 2005 and 2015 and with the rate of increasing population, pollution and competition in cities this rate is disturbing. One of the reasons for this depression is loneliness, which is prevalent amongst urban millennial. And thus such co living models have great opportunities to cater this condition in the country.
Co living spaces allow you to interact with people, make friends and have fun with them, also make you feel that you belong to something bigger i.e. a community.