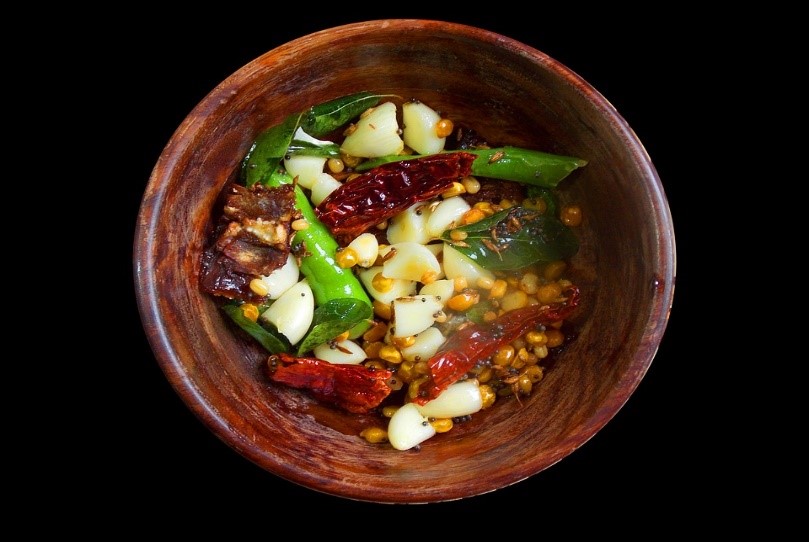 Did you know that Bangalore is not only an IT hub but is also renowned for its scrumptious cuisine? Being a south Indian metropolitan city means that you will find some of the best eateries in the country right here. Tens of thousands of working professionals, mostly young, move to Bangalore for the varied work opportunities in the city. As eating out is one of the common things amongst single people, and younger couples, the hospitality industry here is booming today.
From early morning till late night, you can see thousands of tourists, migrants and locals alike enjoying the numerous delicacies provided at some of the top restaurants in the city. For early risers, Bangalore offers a mouth-watering variety of food. There are some very popular eateries that are renowned as the best breakfast places in Bangalore. CoLive makes your search for best breakfast places in Bangalore easy, check out our ultimate list.
7 Best Breakfast Places in Bangalore
1. Vidyarthi Bhavan
Located on Gandhi Bazaar Road, Vidyarthi Bhavan is one of the earliest established eateries in Bangalore. The old-school restaurant may require you to share the table with other regular eaters and tourists, but the amazing taste will definitely compensate more than enough for the hurried breakfast you order. A Masala Dosa here is said to make you a regular to this place.
2. MTR
Mavalli Tiffin Rooms, popularly known as 'MTR' in short, is located on Lalbagh Road and also featured in the popular 'Global Trekker' TV program. Established and running since 1924, the restaurant maintains its position as one of the top places for wholesome and healthy breakfast in Bangalore.
3. Halli Mane
Halli Mane, situated off of Sampige Road in Malleshwaram, is the perfect place to savor festive delicacies, without the need to have a festival. From organic food to indigenous dishes, you can visit this place to enjoy it all.
4. Sree Sagar (CTR)
Positioned on Margosa Road in Malleswaram, Sree Sagar (CTR) is one of the older and most favorite restaurants in Bangalore. The place is popular as a dosa joint, with the amazing benne masala dosa being one of the top choices of regulars and tourists alike, who throng to this place since early in the morning every day.
5. Shivaji Military Hotel
If you are a non-vegetarian then the Shivaji Military Hotel, located off 8th Block, in Jayanagar, is the perfect place for non-veg breakfast in Bangalore. Here you will be able to sample some unique local recipes that are simply mouth-watering.
6. Ganesh Darshan (Dosa Camp)
Ganesh Darshan (Dosa Camp) is one of the most popular places to get early morning breakfast in Bangalore. Its immense popularity can be easily judged by the amazing speed with which the food is cooked, yet retains the exact flavor every time. Located in Jayanagar, a busy locality, be prepared to face a crowd of other dosa-lovers too.
7. Vasudev Adigas
The name itself denotes special indigenous South Indian dishes in Bangalore. Vasudev Adiga's is another popular eatery in the metropolitan city, which maintains several other branches as part of its city-wide chain of restaurants.
If you ever get a craving for mouthwatering South Indian food in Bangalore then try out these restaurants once. Surely, you will enjoy the unique blend of tempting taste and efficient service that are trademarks of these excellent places, which offer wholesome and healthy perfect for an early morning breakfast in the city.