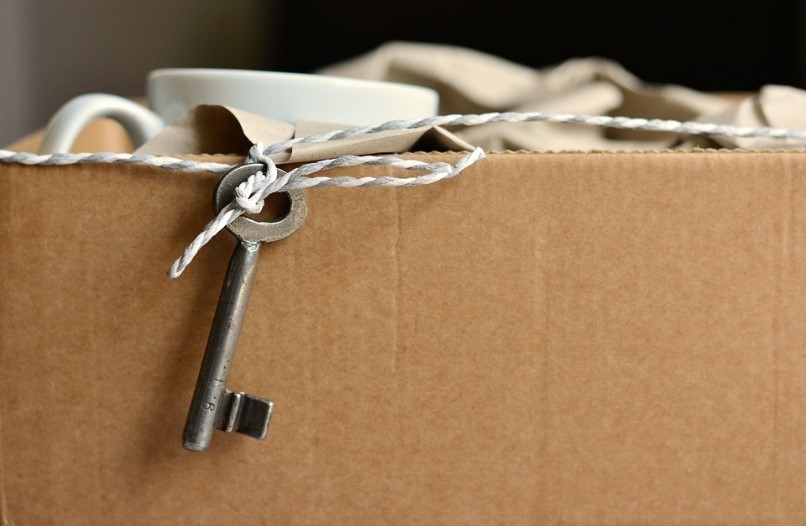 Are you looking to relocate to a better house? Have you taken care of every single thing you will require for a smooth move to your new abode? If you have relocated earlier, then you may be well aware of all the various things that can go wrong. From making relocation plans to actually making the shift, there are several things that can create obstacles, in an otherwise smooth and efficient plan to shift your home from one place to another.
Relocation is a part of life for many of us. There are numerous reasons why a person would wish to shift to another place, but the fact remains that any relocation plan will be quite complicated with numerous factors not under your control.
Why Do We Relocate?
There are several reasons why a person would need to relocate to another place. Mostly, the shift to a new place begins when you have to shift to another city to attend college. This is one of the most common, and earliest, reasons a person might have to move to a new location. Apart from this, work is another important factor which helps in making the decision to move to greener pastures, in terms of career. Last, but not the least, moving is a common part of life for young couples. Such couples usually wish to shift into a more spacious place and leave all restriction behind.
Planning A Stress-Free Relocation
Those who have earlier experience with moving will understand when I say that moving is not simply about packing your stuff and transporting it to the new destination. It is significantly more complicated than this. Making an organized and thorough moving checklist is the key to move to your new place smoothly and without stress. Make sure you list down every important detail along with the action items and the owners who will finally be executing it.
Top 5 Moving Mistakes You Should Be Avoiding
Here are the top 5 mistakes you should be avoiding and ensure an effective relocation plan:
1. Thinking You Have A Lot Of Time
It's easy to lose track of time when devising your relocation plan, especially if you have never moved before or it's been so long and you've probably forgotten what it takes. At times, you might have to shift to another place urgently, and simply don't have enough time to make a detailed relocation checklist. The best way to avoid wasting valuable time is to make your relocation plan at least 8 to 10 weeks prior to the scheduled date of moving out.
2. Packers & Movers – Not Researching Well And Over Trusting Them
It is highly advisable to consult and get rates from multiple packers and movers before selecting the best one. It is also important to perform thorough reference checks on the companies you have shortlisted, as this will give an excellent idea to their individual efficiency level. Also, never over trust these people as while their promises look convincing they might not take responsibility for any damages. Make sure you Invigilate each and every step they take for you.
3. Spending Excessively On Packing
Mostly, people who are moving for the first time tend to think that only expensive and branded packing products are the best. However, there is no guarantee of this. Plain, old boxes and newspapers do the trick as well; the idea is to save money wherever possible.
4. Not Checking On Insurance
You may have inquired about your new house rent and insurance, but have you asked your packers and movers for their insurance policies too? Trusted moving companies offer extensive insurance for loss or damage to your properties while moving. Choose the best-suited insurance plan with your packers and movers to ensure stress-free moving.
5. Thinking I Can Do It All By Myself
Your self-confidence may be telling you that you can execute the entire relocation plan all on your own, but you need to listen to the sensible side telling you how complicated this process is. There's absolutely nothing wrong with asking for help to pack, move and unpack your belongings. Rather, it makes it easier and more efficient to tick off every item on your moving checklist when you have help with your moving.
Almost all of us tend to commit these 5 mistakes when making a relocation plan. Take these expert tips into account the next time you have to shift to a new Adobe and ensure a stress-free, efficient and smooth relocation.