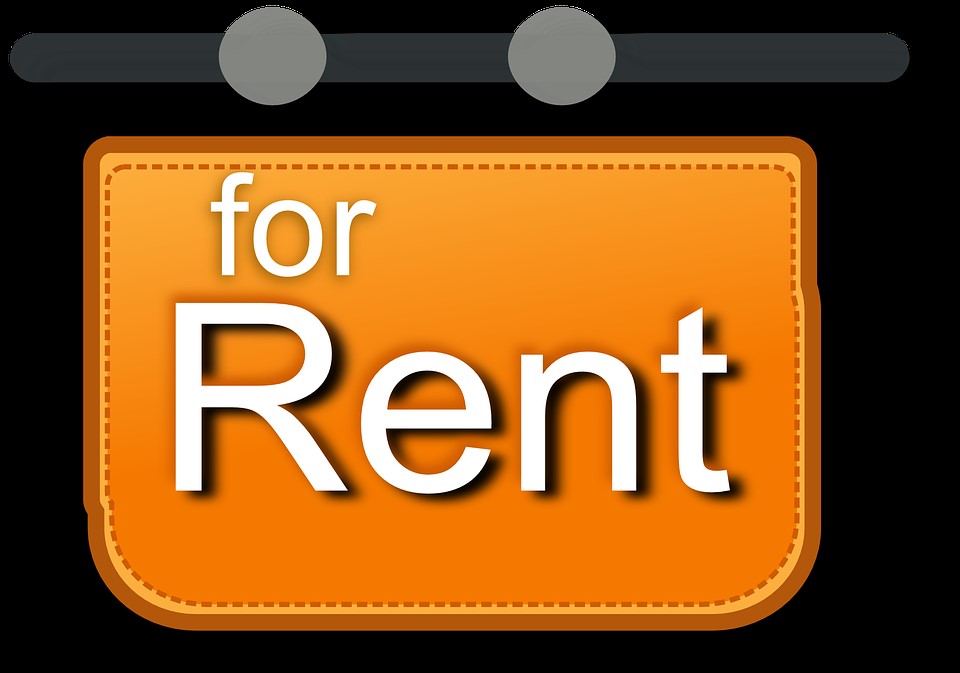 Moving to a new city for a student, working professional or a couple is an emotional yet exciting thing in life. Keep in mind, this new city will introduce you to a new world of its own, its culture, people, food, and much more. But again, this exciting experience also brings along with it numerous challenges, and out of those challenges hiring an accommodation which is legally feasible is one of the most perplexing ones.
So, when you look to rent a property, what are your main criteria for selection?
The property should be well connected with all the daily amenities (water and electricity)
It should be centrally located and well connected to all the parts of the city.
Easy commuting options
Well allied to, hospital, college, shopping complex, railway station, airport, etc.
Safety and Security
Affordability
Are these criteria enough? Did you know there are many legal and illegal factors associated while hiring a property on rent?
For starters, before you start living in a rented property a legal agreement needs to be made between the landlord and the renter. Do not settle for an 'Oral Agreement' as it can land you in unwanted troubles. Also, according to the tenancy laws, all the agreements for 12 months or more has to be made in written and get registered to enjoy the benefits of the law.
Coming to illegal apartments, any structure that that uses space in any manner that is beyond the building permits is illegal. Many times, landlords try to create or renovate a space to rent out which is practically not permissible or fit for residential purpose.
Could You Be Living in an Illegal Apartment?
1. Barsati/Terrace Room
This is one of the most common practices that take place in the present scenario. Many landowners who have legal rights to construct roofs, construct a single room, with kitchen and bathroom and rent it out to make money. This is popular among bachelors who want to have complete privacy. In such situations, ask the owner for the legal documents to avoid any problem in future.
2. Basement Dwelling
The place which is used to park vehicles or for storage purpose. Using basement for a living is strictly illegal; the place has no ventilation as well as there are no emergency exits in case of unexpected situations. Due to these factors, using basement space for renting is totally illegal.
3. A Non-Permissible Floor
While constructing, many house owners exceed their construction beyond the permissible limit and construct an extended portion of their property. In case if you are staying on the floor which is illegally constructed, you might land into big trouble. It is important to know the FAR in the area of the property to make sure the floor you are living on is legal.
4. Loft or Converted Warehouse
To make money out of idle properties landlord can go to any extent, and loft/converted warehouses are one example. Many of such properties can be former factories, they can be untidy, stinky, and can mess up in terms of safety and maintenance. It will be a good idea to ask the landlords for a residential certificate of occupancy for such properties. It is recommended never go for such options even if it is offered free of cost.
In Conclusion
It is imperative to keep in mind the legal aspects of renting before you shift your luggage in the new house. Only because landlord offer you a home that is affordable doesn't assure you are safe, make sure you unfold each and every side of the legal aspects of the property before going ahead and renting it.
CoLive is another great option, we rent out Stylish, Safe, Serviced & Smart Homes for students, single professionals & young couples that are 100% legal. So, leave your worries behind and visit www.colive.in.