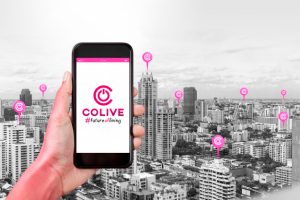 According to a recent study from a leading global commercial real estate services firm, the coliving industry across India's top 30 cities is expected to grow more than double by 2025 to $13.92 billion from the current $ 6.67 billion. The study showed that while the demand for coliving in terms of beds is expected to grow to 5.7 million from 4.19 million, the share of private rooms/ private beds is likely to see a 30% rise from 15% of total demand.
Book Now – Best Pg In Hyderabad
As our metro cities get denser and the house units smaller, coliving is already touted as the viable solution to urban India's affordable housing crisis. The country has witnessed the rise of numerous coliving startups over the past few years. These companies leverage AI (artificial intelligence), VR (virtual reality), and chatbots to meet the millennials' housing needs, who prefer renting over owning a home. Technology has certainly worked as an enabler for us, giving us an edge over traditional PG owners and local builders.
The adoption of proptech in co-living
According to a research report by IKEA's innovation lab Space10, 3D printing, blockchain, and other new technologies are essential to the success of coliving. The report, titled 'Imagine: Exploring the Brave New World of Shared Living', states that digital platforms and devices driving mass adoption of coliving spaces. We are heavily dependent on technology, from designing the blueprint to the construction and management of co-living developments. Being an entirely digital brand, we have lead generation and sales automation bots. Our properties are equipped with tech-enabled security, service and maintenance features. Be it finding the right place to live or having or availing tailor-made service, customers can do it all through Colive's website or app. Even when it comes to paying the monthly rent, we have eliminated the residents' need to be physically present. Apart from this, we also have brought in some unique tech-based features to provide our residents with end-to-end support.
Bringing like-minded individuals together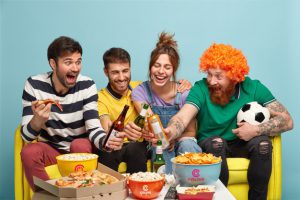 There's nothing worse than sharing your room with non-compatible people. We tried to solve this problem by analysing the customer data gathered in KYC. For instance, if someone is an MBA aspirant, he/she would prefer having a roommate who is also preparing for a competitive exam. Data analysis helps us ensure customers find the perfect home and housemates with mutual understanding and shared interests.​
Digitalised process only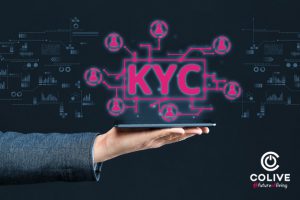 The onboarding process is digitalised; residents can share the scanned copies of the documents required to complete the check-in process through their phones; however, all residents must sign on the check-in form in our staff's presence before they move in.
AI-based chatbot offering round-the-clock customer support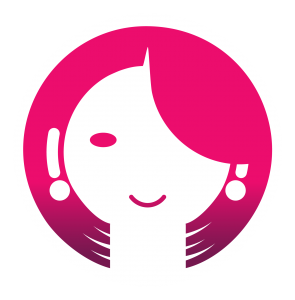 SHONA is our proprietary AI-based chatbot that can answer any property-related queries within seconds. Integration of chatbot into our website and app has allowed us to offer 24×7 customer assistance. From providing information regarding the rent or services to resolving customer issues, AI-driven chatbot substantially improves customer experience.
Book Now – Best Pg In Bangalore
Smart security features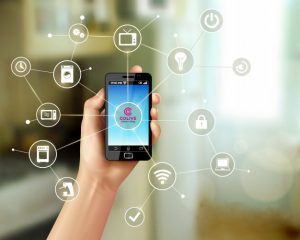 Lack of security is often a major area of concern for female tenants. Keeping this in mind, we have incorporated a tech-enabled security network that includes 24×7 CCTV surveillance, a facial-recognition based access system and Digital locks for rooms that can be locked and unlocked using a Number PIN or through our App. This reduces dependency on property managers and front desk executives for the Allows us to control it centrally and digitalise the process, allowing residents to control it through the App. Adhering to the COVID guidelines, we have also set up touchless thermal scanning kiosks to ensure regular temperature checks.
Addressing water scarcity through water monitor
With groundwater levels depleting at an alarming rate, India faces an erratic and irregular water supply. We have developed a technology-based solution – Water Monitor. Implemented across all Colive properties, it comes with smart sensors to tackle water wastage.
PropTech has opened up new doors of opportunity for coliving players. Technological interventions have paved the way for better services while allowing us to derive a greater share of the value for ourselves. The concept of co-living has been in existence for centuries, but technology has turned it into a global phenomenon with a massive uptick.