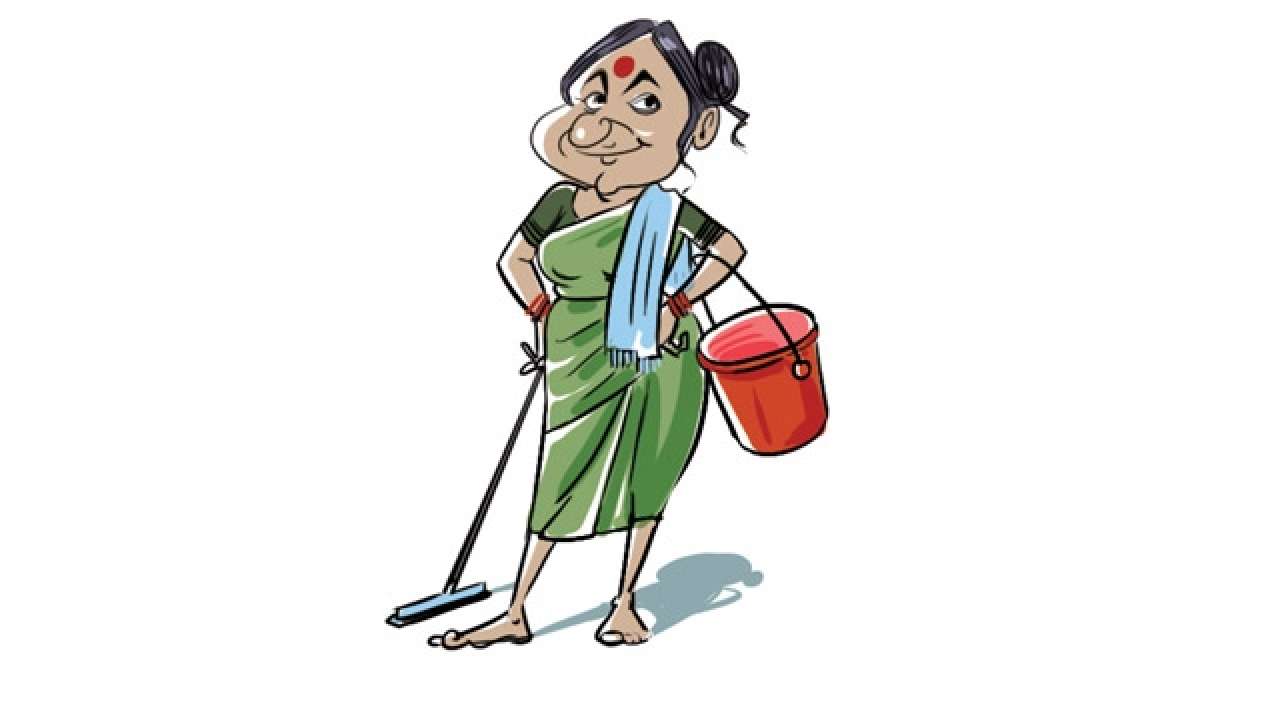 She demands 10 days leave for Diwali, 5 days for Christmas and of course all those bank holidays too. If madam comes in late, you should understand. If she wants to leave early, she has a personal life too and if she breaks your expensive crockery, err is human. An Indian maid can drive you crazy very often, they are a storehouse of Tantrums, Excuses and what not. Maids can annoy you more than a crying baby can. They are hard to find and even harder to retain.
While all these excuses and tantrums are tough to tolerate, it wouldn't be wrong to say they aren't around to reduce your stress levels but add more to your already stressful life. But, what's even harder is the fact that we cannot really manage without them when we start living independently.
So, What Makes Us So Dependent On Maids?
When you lived with your family you don't realise how much of your work is automatically taken care off. The moment you start living independently you face the realities of life. Basically, you panic, and to deal with that panic attack you start looking for some help. This is exactly where an Indian maid comes to play, but, for better or for worse is the latter part of the story.
Now, why really makes you so dependent on mails? Here are the 5 most obvious reasons:
To have a hot cup of tea served in your hands every morning.
To prompt you that you have run out of bread, veggies or milk on time when you have elapsed to peek into your refrigerator.
To attend your visitors when you are in the middle of an important office call or trying to win an argument with your girlfriend/boyfriend.
To sparkle your house and utensils
To rescue you when you accidentally spilled something on the floor or your sofa set.
Indian Maid And Her Tantrums
While they sound like life saviours, one truth about them is that they are a storehouse of tantrums. Now if you tell me that your maid doesn't throw tantrums on you – then you are one lucky head indeed. But for a majority of them struggle with constant maid problems. Maids can really drive you up the wall, her tantrums are immensely hard to tolerate. See if you can relate to this:
Yes, we have No Choice, they basically leave us with no choice!
7 Traits Of A Typically Irritating Indian Maid
See if your 'Kaamwali' a.k.a 'Maid' matches these below traits, I am sure you will be able to relate with most of these:
1. "Sorry I Am Late"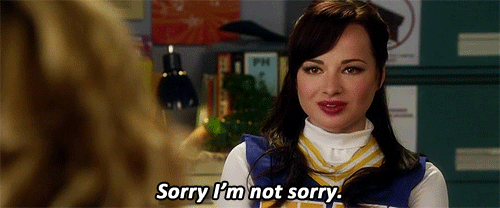 Practically the world will come to an end if she walks in on time.
2. Asking For A Hike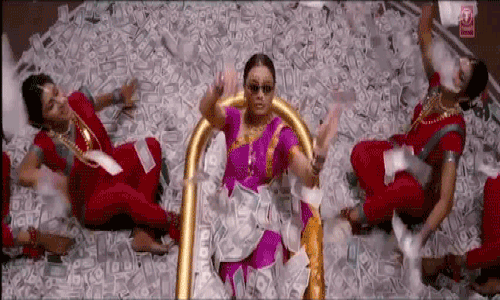 It's not about rights here, asking for a hike is their favourite hobby. And yes, it's not a matter of 100-200 rupees, but at least 500 rupees that to every 2 months.
3. Too Many Leaves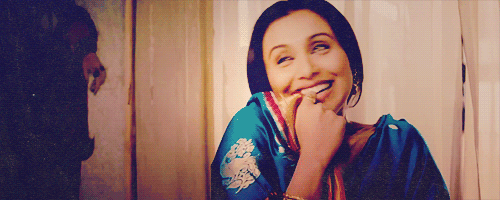 Don't be surprised if she doesn't turn up on a Monday morning. From a minimum of 4 to maximum of 10 or even 15, taking too many leaves is a part of their job profile.
4. They Always Ignore Your Request
If you request her to put less oil in your veggies, the curry she serves you the next day is bound to get even greasier.
5. No Cleaning Underneath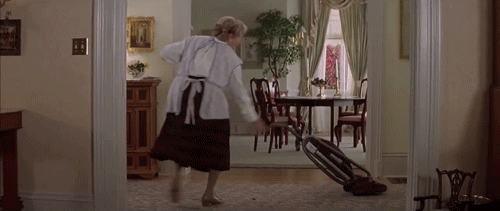 Then will never take the broom an inch extra underneath. Also, they will never pick up things to clean underneath.
6. Home Or Utensils Are Never As Clean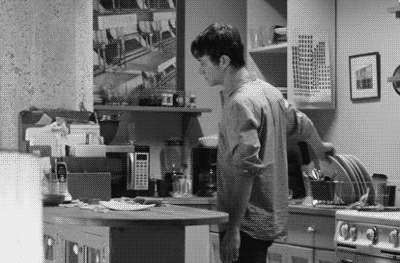 From dirty corners to soapy dishes, their definition of clean will always shock you.
7. Baksheesh
They keep on asking for 'Baksheesh' on every other occasion that happens in your family.
8. Wasting Valuable Resources – Water & Electricity
Letting the water run continuously while doing the dishes and leaving the lights and fan on when she has completed her chores is common and they are hardly bothered.
9. Garbage Lid Yawning Open
Not throwing the garbage on time and letting it overpour.
10. Overloading Your Washing Machine
She overloads your washing machine to an extent that it goes to a halt mode.
Tackle This Love-Hate Relationship With Empathy
The journey with your maid is a road that has to be travelled together. To make this journey less bumpy, it is extremely important to address problems with a hint of understanding. And Yes, despite all her irritating habits, you will always treat her with love because you respect her for being an independent woman who works to support her family and at the same time supports you in some way.
Read: 5 Mundane Tasks You Will Be Outsourcing When You Live In A Colive Apartment