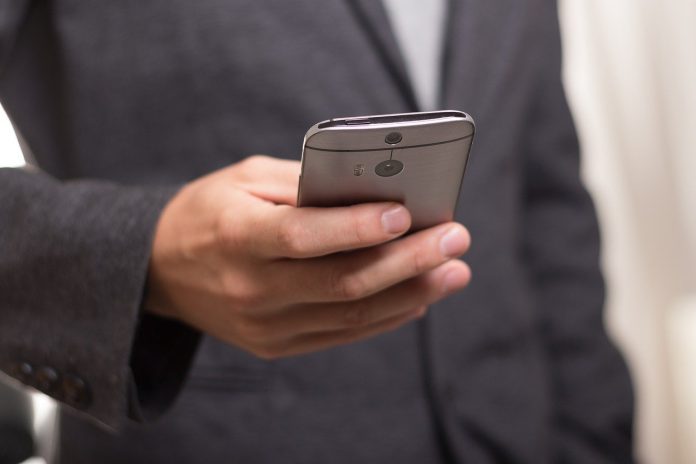 All your bags are packed and ready to go.

You are leaving to a new city for a new life. Even though you have always wanted this, there is a subtle nervousness you are trying to hide. You know it is going to be difficult. But you don't want that sense of insecurity to dent your excitement. 
It isn't easy on your family either. The bird is finally leaving the nest. You mom is worried sick about you. Everyone knows your dad is worried too but the man puts up a confident face and tells the family that you can manage. You younger brother fights more often but he knows that you're going to miss him terribly. 
How are you going to adjust to the weather? How are you going to have your meals regularly? Will the work be as exciting as it is in the job description? Will you make good friends? Where will you hang out with them? Where will you live? Will you be safe there?! 
To have all these questions in your mind can be exhausting. But what if we told you you need not worry about any of these? What if we told you that there exists an entity that's primary goal is to provide you with not only 360-degree accommodation solutions but also a friendly, welcoming community that will stay by you no matter what? Most of all, what if we told you that safety and security is one among the services we provide best and that you can check those off your list?
Colive is a technology-enabled network of fully-managed rental homes that are fully-furnished and ready to move in. These homes are conveniently located in close proximity to IT parks and business hubs. All of these designer homes are chic-designed with contemporary interiors and thoughtfully designed common spaces. They are fully serviced and professionally managed while offering flexible and affordable options that are suitable for urban living. 
Colive is home to 20,000+ single professionals and young couples and the community comprises of members with diverse backgrounds, experiences and interests. Most important of all is our six promises- Safety, Style, Savings, Service, Smart and Social, out of which we prioritise safety the most.
Yes! In fact, we assure you that after being a part of our community, you will get so used to the safety services that we will turn into your 24×7 In case of emergency contact, your ICE. 
We are not just words. We understand every need of yours and through an effective learning curve; we have learnt how to make you feel comfortable without compromising on your security.
Just like its home. 
You might walk in and realise that there is no security personal at our property gates, but that's only because all Colive properties have 24/7 security with CCTV surveillance, all of which are monitored from Central Monitoring System (CSM) at our HQ, thus eliminating the need of having a security personnel physically present at every property. These hi-tech cameras perform more functions than any other ones. They can monitor visitors and trigger an alert when there is an unauthorized entry. These cameras are equipped to spot and monitor unidentified or unattended object in the common areas and can track vehicle movement with Automatic Number Plate Recognition. 
As we said, we have striked the perfect balance between safety and convenience. We have eliminated our administration task of maintaining multiple keys for a room and your despair of losing or forgetting keys. Colive has equipped its properties with Smart Locks that allow you to access your room with a PIN code, removing that entire jiggle you usually need to access your rooms. A new PIN can be generated real-time if you had forgotten your PIN. This also allows a resident to take complete control over the rescheduling of move-in dates and schedule their maintenance and housekeeping through regular automated notifications. 
All Colive buildings have restricted access to residents, club members and Colive staff only. For this purpose, all our building entrances are manned by access management systems. Additionally, our platinum properties are equipped with the Facial Recognition Access Management Engine.

Here are a few benefits of the FRAME, 
Keyless or access cardless entry

Alert mechanism when unauthorized entry into the building

Seamless Visitor management

Selfie based on-boarding process during check-in process

No dependency on PM or FDO for move-in process
Now that we've seen the technological aspects of our security system, here's some human touch. 
The Emergency Response Team (ERT) is a professionally trained team of individuals who are always ready for all your emergencies. This team is specifically designed to serve in extreme emergencies such as a fire in the building, armed intruders, violent brawls inside the property and many more. This team has efficiently neutralized more than a few instances that might have otherwise escalated to a dangerous situation.  They are quick, smart, able and are one of the most important teams we have here at Colive. 
Moving to a new city, pursuing your new interests and making new friends can be a daunting task. Food becomes an issue. Safety becomes an issue. Commute becomes an issue. Everything that was a walk in the park before becomes an effort. But with the right kind of help, it all becomes exciting as it should be.

"I know that new situations can be intimidating. You're looking around and it's all scary and different. But you know, meeting them head-on, charging right into them like a bull, that's how we grow as people" 
–  Rick 
So when you get on the flight, train or bus; remember that it's a new world and a new life. And when you reach the city you need to go, make sure your second call is to Colive.