Bengaluru, being the IT hub of India owns the reputation of attracting IT professionals from all over the country. Getting a job in a reputed firm in Bengaluru is indeed exciting. But the excitement ceases the very moment you have to think about the responsibilities that have already surrounded you. The people struggling through this phase can relate as the first thing that strikes their mind after getting the offer letter is to occupy a good rental home. But how do you decide which rental home is the best for you in Bengaluru? Especially if you're moving here for the very first time. Wait, wait. Let's make that easy for you.
One of the key points to consider while selecting a rental home is to choose the one in close proximity to your work location. Places like Bellandur, Indiranagar, Koramangala, Sarjapura Road, BTM Layout and Electronic City are the hubs where majority of IT firms are located. Keeping this very important aspect in view, Colive provides the best rental homes located in multiple locations of Bengaluru near leading Tech parks. Hence, commuting is not only less time consuming but also easy as you can avail the company's cab facility which is only provided to the employees that reside within 3 kms of company.
Other aspects that make Colive Valley homes the top choice for working professionals are amenities like seamless WiFi connection, in-room workstation furniture, common living area with television, well-equipped kitchen, repairs & maintenance support, dedicated housekeeping staff and much more.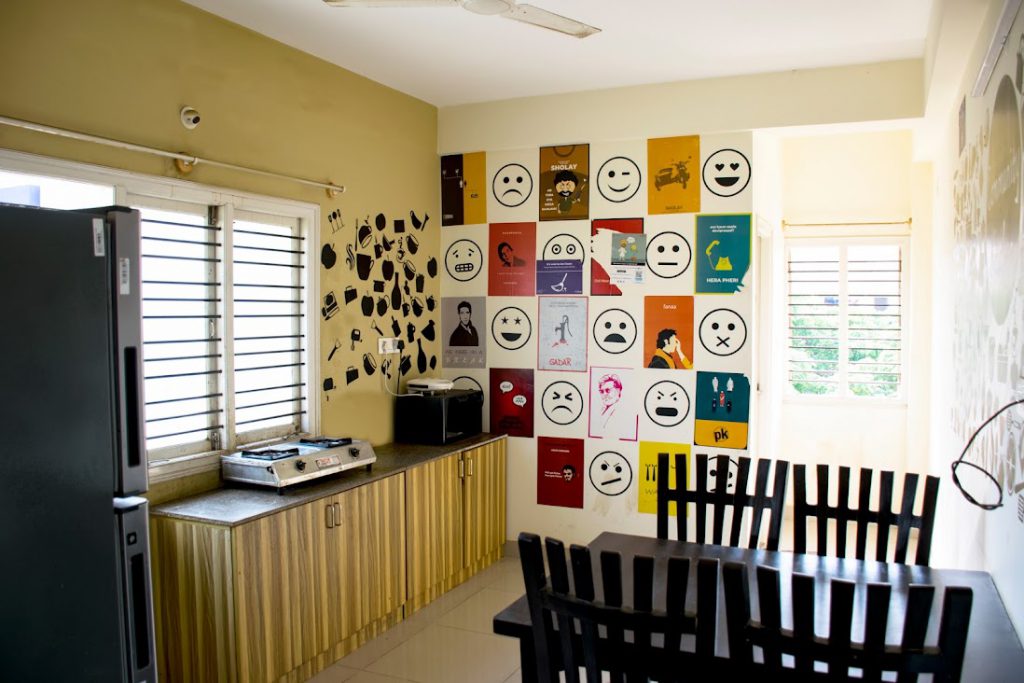 And we are sure that after reading this blog post your excitement of joining for a new job in Bengaluru must have escalated to yet another level. Isn't it! So, you just do the preparations to move out of your city but not out of your comfort zone.