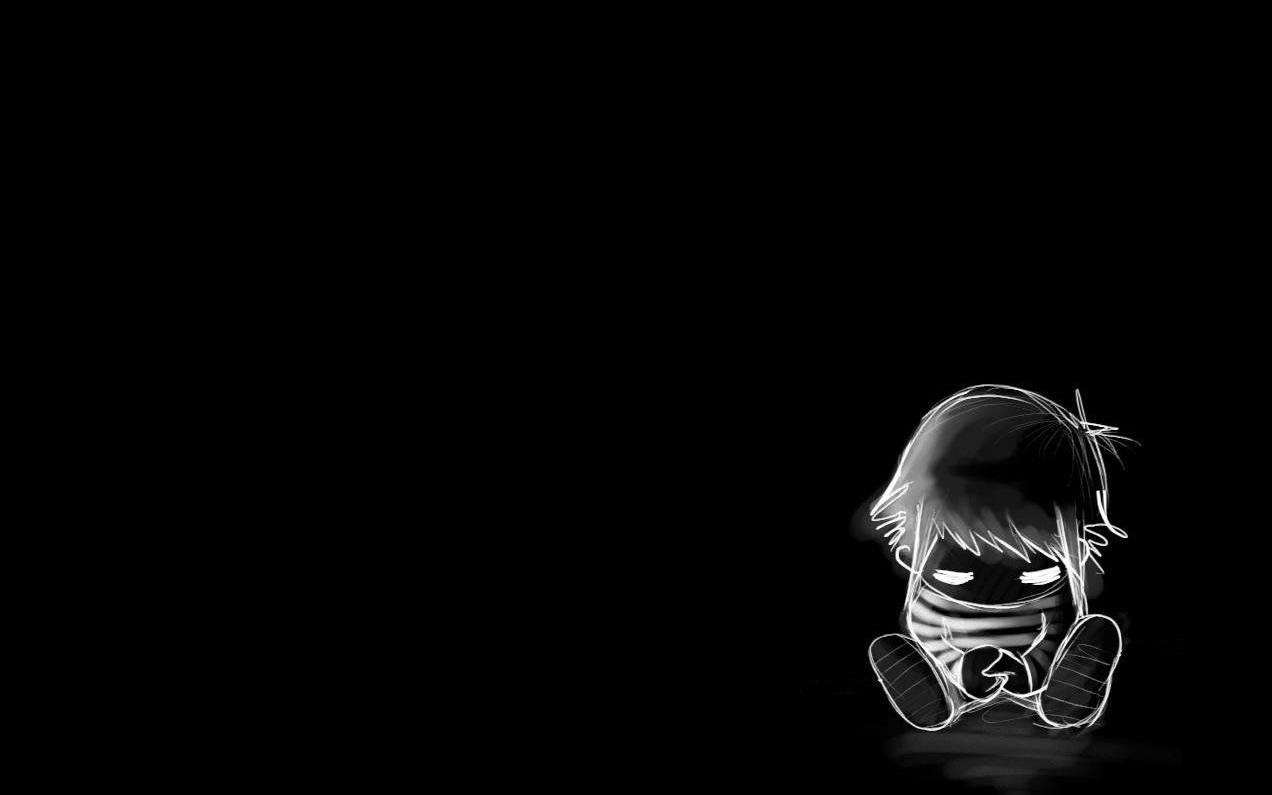 Being a homeowner means a lot of work! You will have to bear hefty monthly EMI's, plus have cash reserves for any breakdown as fixing it is totally on you. Ex-renters might feel nostalgic for those days when they lived carefree in rental properties. But what about current and future renters? Well let me tell you renting isn't as easy as walking in the park. Here we give you 7 living struggles only people living in rental properties would be able to relate to.
7 Struggles Of Living In Rental Properties
1. Pests
They aren't considered as a problem if you ask your landlords also don't be surprised if your landlord asked you to consider them as your roommate. Pest control is a huge problem for people living on rent and these problems are no way tackled by the landlords. Kitchens, bathrooms, bedroom and other areas can be home to pests like cockroaches, rats, ants, and bedbugs. These vermin's often make life difficult for the renters as they pop in anytime and from any corner of the apartment.
2. Noisy Neighbors
When you live in rental properties, you and your neighbors share common walls which precisely are paper-thin. If your neighbor is inclined to loud music and simply loves to have karaoke night every single day, it can be a painful scene for you. Talking to the landlord might temporally work but cannot guarantee permanent solutions.
3. Worry Of "What Was That Sound"
We spoke about noisy neighbours. The funda of noise is pretty simple, it happens when you have to share walls. But when it happens after midnight it can be creepy and when you cannot identify the source it can get even creepier. Was that your neighbours? Or Was that Tommy that dirty street dog? Or it was someone playing bocce in the hallway? Well, these are some of life's greatest mysteries and sadly they never solve.
4. Wear And Tear – An All-Time Worry
Security deposits refunds are all in the details. Practically the only way to get it back is to move out of the house with walls that are scuff-free, floors that are scratch-free, and spotless countertops (Kitchen & Bathroom). Well to make that happen there is a lot that you will need to do and need not do – no paintings on walls, no cooking in the kitchen and you may even have to breathe in your booties. But, the truth is no matter how hard you try and how careful you are, you are bound to get hunt down by your landlord at the time of refunding security deposits.
5. Exposed Wires And Pipes
It's quite a common scene to find exposed wires and pipes around the rental apartment. Ok, this isn't bad interiors but a result of customization to rent out. Landlords mostly get these wiring and piping work are done to make the house running in every possible manner so that they can rent it out.  But, these don't look sexy as they are mostly exposed in an unorganized way, also considering these been painted and repainted a dozen times.
6. Lack Of Light
These days landlords build to rent, hence light and air are factors that they hardly pay attention to when planning the structure. Their only aim is to construct an apartment and accommodate as many one or two BHKs as possible. In such multi-unit apartments living in accommodations that have minimal light and air coming through is quite common.
7. Parking Wars
Assigned parking is cool but hardly a reality. Well, if you are living in rental properties, you are bound to encounter problems with parking space. So, you start checking for parking spaces around your apartment's vicinity. But, if you fail to check the signage of the area well, be sure to encounter some legal problems or even dealing with cops.
Other common struggles are roommate tension, laundry events and the most prominent one's landlords and rent hikes.
Is CoLiving A Solution?
Coliving is a fresh take on renting and sharing accommodation. Practically it excels in solving the problems of the modern tenant. Coliving accommodations provide you move-in ready homes where you make a stress-free move in. This is like living in stylish and secured homes, where there is more privacy, less noise, no pests, increased personal space – basically "0" struggles and total value for money.
Living in such a stress-free and comfortable atmosphere with other like-minded individuals will ensure that you live a comfortable life. It's basically about living experiences, not struggles.
Read: "Co-Living" An Opportunity to Live, Work and Play with Like Minded Folks
Final Thoughts
Well, Co-Living is truly transforming the way renters once lived. By giving them homes that look like homes, taking care of all mundane task and most importantly letting them be a part of a group that shares a common interest, it truly ensures people enjoy their lives to the fullest.
To know more visit www.colive.in.