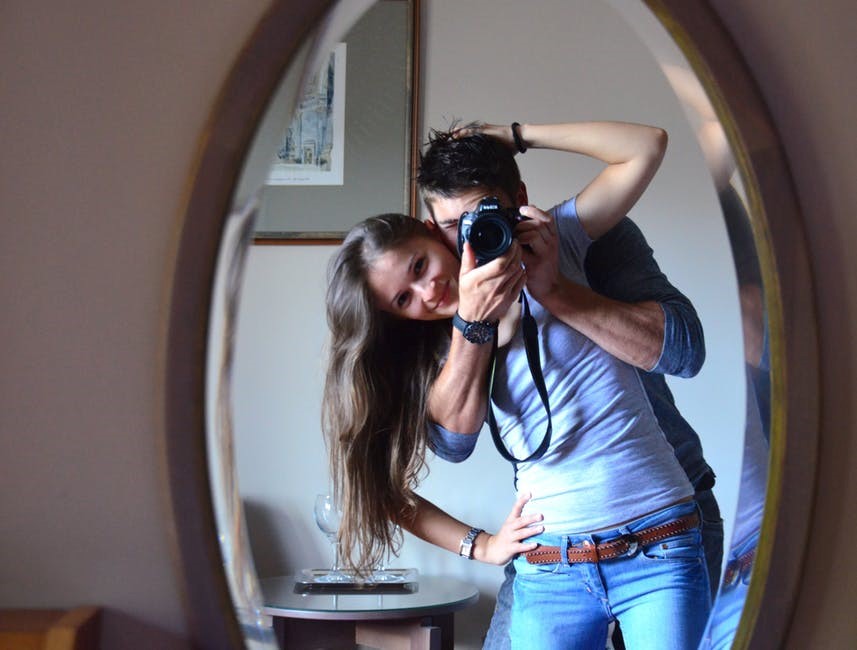 When you are about to start your life anew by getting married to the love of your life, there are so many things you two have to take into consideration as a married couple, things like, "How to plan the wedding? How will we pay for the wedding? Where will we live after our wedding?" and things alike. When it comes to – Where to stay after the wedding, renting seems a better idea (for those living away from their parents). In fact, studies say young married couples are more likely to start their married life in a rented flat. So, when looking for a house to rent, what home amenities you should be looking for to ensure your new life is full of comfort and love? Here comes the answer:
Top 5 Amenities A Young Married Couple Wants In Their Homes
1. Dedicated Office Space/Dining Space
Gone are the days when a man was the only earning member and a wife was a mere homemaker, today DINK (Double Income No Kids) is the new trend. Yes, the population for DINK couples is increasing rapidly, and if you are one of those couples then make sure the house has dedicated office space or a formal dining space where either one or both of you can comfortably sit down and work.
2. Outdoor Space
As more and more people spend more time at home to work and relax, having a little outdoor space becomes clutch. These days the option and trend to work at/from home are increasing, so when you have the option to grab your laptop and sit outside, even if it is a small patio or balcony, it can totally change your mood. Also, a balcony can be a perfect place to have a cup of tea with your special one.
3. Power Access And Connectivity
These are the main keys to live the lifestyle we desire, isn't it? You have to be connected and that too reliably. Ensure the apartment you choose has proper power access and connectivity options. Choosing locations that have frequent power cuts will ensure you two have very frequent candlelight dinners, well initially it might seem romantic but later it can be frustrating. Also, ensure good high-speed internet connections are available in and around that area.
4. Sense of Community
I understand, newly weds look for privacy, but don't confuse that with complete isolation. Choose an area where you can sense and be a part of the community, it helps in many ways. A community is about sharing and learning, and you two are still young enough to understand life, community members can teach you important lessons of being happy as a couple. Think about Coliving, it gives you that ready access to a community of like-minded people you can Live, Work and Play with.
5. Place To Walk And Move Around
New marriage also means eating out frequently or your partner cooking new and awesome meals for you every single day. Unhealthy or overeating can make you unfit and, in the struggle, to balance life and work you might ignore your waistline. The idea is not to look for gyms around but at least some place to walk around, look for a apartment that has enough place to walk around so that you can grab your partner's hand for a quick walk after a heavy meal.
Final Thoughts
Renting affords the ability to adapt to circumstances that are not knowable in advance, but are more likely for young couples to experience, such as job/city changes, entrepreneurial inspiration, or kids! Buying a home and having to sell it after only a short period of time can be fierce on a couple's finances. Hence renting is the best possible option.
A DINK life is fun and awesome. But, to be able to maintain the freedom, you will need to take some strict steps when you can and Co-Living is one of the wisest decisions of all. Know more at www.colive.in.