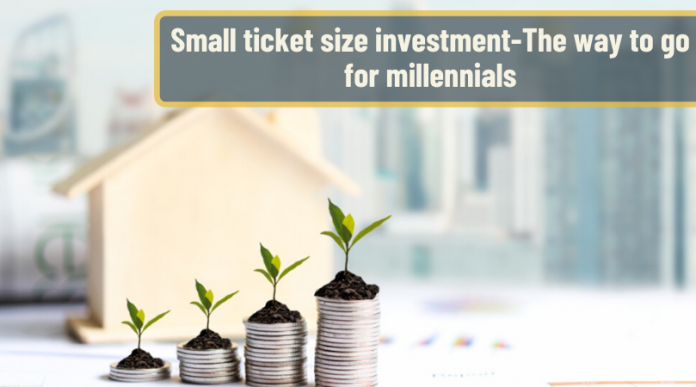 Small ticket size investment-The way to go for millennials
Bangalore is the IT hub of the country and thus increased number of millennials is attracted to the city in search of good job opportunities. But relocating to Bangalore and staying on rent forever is definitely not the goal. Reason being, as you progress professionally and financially there is an urge to level up your lifestyle and living. So, there comes a time when you wish to settle with some worthy residential investment. The small-ticket size investments have been the top priority for millennials owing to limited needs and budget constraints. So, let's have a closer look at the major factors that millennials consider while opting to buy a home in Bangalore.
3 major things that millennials look for in a residential home include:
1. Quality of Life:
Quality of life is a priority for millennials; be it while renting a flat or buying it. Irrespective of the amount of time spent; home has to be your happy place. Hence, millennials have this urge to buy a home that helps them thrive mentally, physically and emotionally.
2. Small ticket size investment
All investments have certain risks linked to them. But a small ticket size investment helps attain the goal with lesser risk involved. Hence, millennials are increasingly opting for small ticket size investments when it comes to buying a home for themselves.
3. Amenities and features
Home is all about comfort! A fully furnished home with good interiors grabs attention like no other. Even less space seems worth it if every inch is utilized perfectly. Apart from the look and feel of home, millennials also look for features like proximity to work location, good connectivity, nearby markets and malls, etc. A small ticket size investment in good location can offer you all this and much more within budget.
To add further, remote work culture is here to stay and hence a residential real estate rather small ticket size investment that ensures homely feel and workplace like concentration is a big hit.