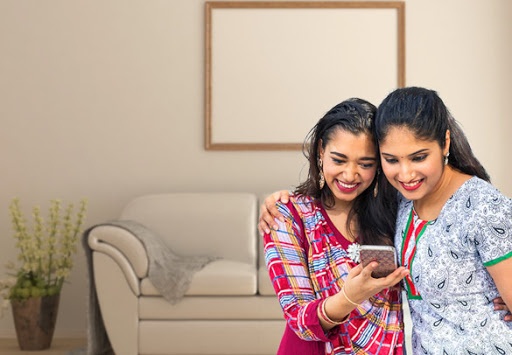 If you are planning to move to a new city, it is important to make sure that you are prepared, so that when you finally shift you know what to expect and you get to enjoy living in a new city.
Before shifting to a new place, finding a rented accommodation becomes the most challenging task, especially for millennials who don't have many options other than renting a PG or studio apartment. Most of the students and professionals look for economical options with basic amenities such as TV, refrigerator, food, and WIFI/internet. But there are other important factors that should be considered too.
5 Factors to Consider for the Best PG for Girls in Bangalore:
1. Rental Bill
One of the major deciding factors for any PG for girls in Bangalore is affordability. Staying in a PG is comparatively economical against taking an independent house since you get to share your expenses with other residents in a PG.
2. Amenities
Any PG for girls in Bangalore can become an ultimate stay if it combines the world-class amenities with the comfort of a home. While many PGs in Bangalore can provide basic amenities, add-ons such as professional house-keeping, laundry, fitness rooms, movie rooms, all included in your rental bill, should also be considered for a great living experience.
3. Flexibility
Getting the flexibility to choose a lock-in period is any day better than a long term lease or a mortgage. It can help you decide the time period or duration of the stay. Getting to live independently with fewer restrictions are amongst the few offerings that can make a lot of difference.
4. Well-Furnished Rooms
PG for girls in Bangalore should not only have furnished rooms that are spacious but should also include added amenities such as:
Air Conditioner
King & queen size beds with 12-inch mattress
LCD Screen with DTH TATA Sky
Study Desk, and
Internet
5. Secure Environment
Another important factor to consider before moving into a PG is security. It is important to choose a PG that has robust security and supportive infrastructures such as  CCTV, fire extinguishers, fire safety mechanisms, an emergency response team, and trained security personnel. To your surprise, there are places where this list can get bigger and better.
Along with the above-mentioned factors, the idea of co-living is slowly gaining traction. So, if you are currently on a house-hunt or bored staying in a PG that charges a hefty amount for no facilities, you are always welcome to experience co-living with converted spaces, endless amenities, and top-notch security.
The fully furnished rental homes by Colive are perfect for those of you who enjoy learning from other people and like having someone to share the load with.
Along with shared living, you also get the comfort of chilling in your own room with all the convenient services right there for you.