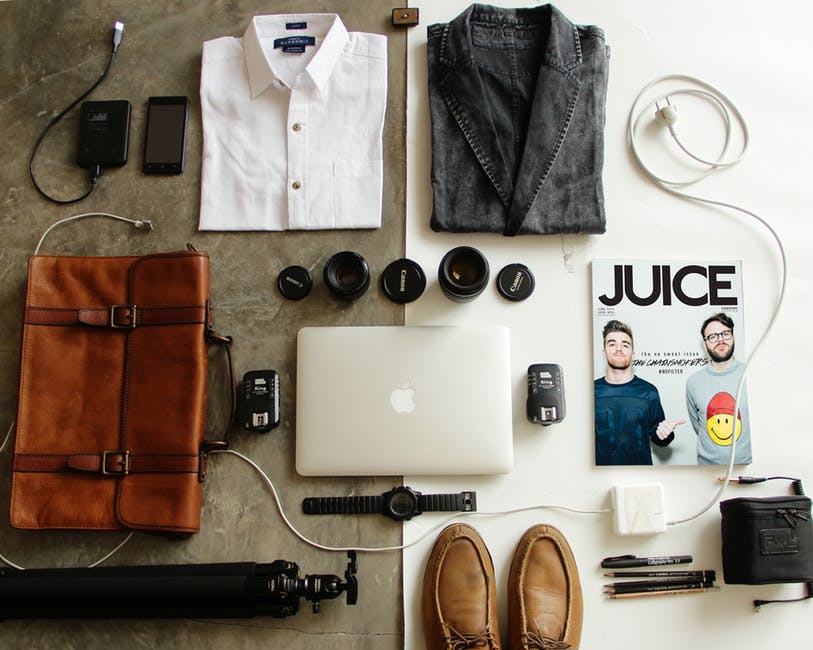 At some point of time, you will need to leave your nest and build a life of your own. That has been the way that nature works, at least in the modern lifestyle we lead today. Be it for college or a new job away from your own city, moving out seems to be inadvertent.  We are a generation that continuously seeks new experiences. We shift between jobs, travel to new places for new experiences, even when working over a laptop. Well, when you finally decide it's time, you are officially on your way to becoming an adult. You still can live your life in your own way – pizzas and beer, but also remember that you will also need to take care of your own trash! In fact, many educators suggest that young people should start living on their own as early as possible. It makes them more responsible human beings.
"I Need To Move Out" – One Big Decision
Moving out from your home, especially for the first time, also give rise to several questions. Where would you be staying? How would you take care of the rent? How would you want to decorate and furnish your place with the limited budget that you have? Will you even be able to adapt to the new responsibilities and survive?
It won't be easy since there would be overwhelming number of surprises and added responsibilities. Cooking your own food, washing your own clothes, buying your own groceries, mopping your own floors, making your own bed – and so much more! It's a big decision to make but there's no escaping it. So, better be ready.
Moving Out Of Your Home? This Checklist Will Facilitate Your Takeoff
The first thing is that you need to find yourself a home, be it a shared co-living space or a small private apartment. The one you go for will depend on your budget, not just the initial investment but the monthly rent that you would be responsible for. Check out www.colive.in for their Stylish, Safe, Serviced & Smart Homes for students, single professionals, and even young couples. Once, you have found a suitable space, therein comes the re-arrangements:
Think of your lifestyle henceforth and the things you can't do without. It will definitely include a bed or a cushion that you would need at the end of the day. A couple of chairs/bean bags and a study table make working easier than using your bed to do the same. Some will need other basics like a wardrobe, a nightstand too.
In the initial days, you would find it easier to rely on fast food and takeaways. But, eventually, you will understand that it's time to start understanding the kitchen. Those who have already learned cooking, it will be of great advantage when you move out. There's no alternative to home-cooked food, just like the way you like it. With practice, you will get better. However, for the process to start you would be requiring basic appliances and utensils stove/induction, basic cookware, etc. To make things easier, you might want to go for smart appliances.
Another important part of your living would be the bathroom. Think about bath robes, cleaners, and other utilities that will help you go through the day.
Apart from the above, you might need mattresses, a sofa, window treatments, lighting installations, rugs, some pieces of décor, and storage spaces to make you feel more like home.
How Co-Living Makes Things Easier
The above sounds like too much responsibility when you are fresh out of college and with little money in the bank. Depending on the city you are moving to, the new responsibilities might be so overwhelming that you find little time to do what had brought you out of your home in the first place. A preferable solution to this is co-living. It's a space shared by individuals like you. It's like eventually living with friends, with each person with his share of duties towards maintaining the household. Check out Colive is making Co-Living easier.
Moving out of your home is essential but it doesn't mean you are left alone in this world! This is the time when you start socializing, meet and live with like-minded people and form your own herd! Explore and experience new things and life would get so much more exciting.