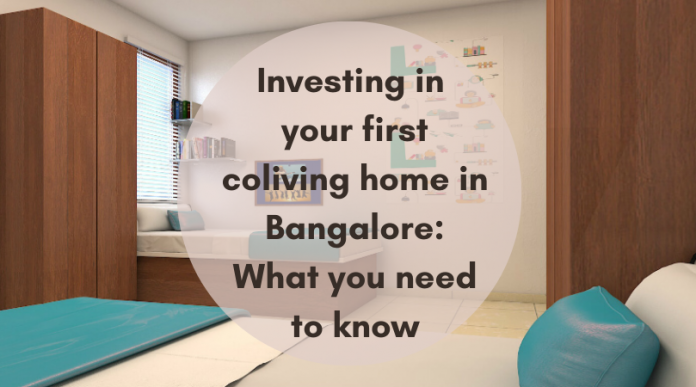 First Home Investment in Bangalore: What You Need to Know
Are you planning to invest in real estate in Bangalore? If yes then you have certainly made the right decision. This is because real estate investment is sustainable and ensures good growth over time. And the trend is expected to continue this way in the coming years as well. But it's important to be aware of some key points if this is your first home investment in Bangalore.
Here are few points to keep in mind while planning your first home investment in Bangalore:
Know your interest
When heading for first home investment; you would have to select the kind of residential property that you wish to purchase. So, you must know what exactly you are looking for; a plot, villa or apartment. Do proper research and then analyse your requirements as well as budget for the investment.
Choose location wisely
The same size properties have varied costs depending upon their location. So, choosing the right location is an important criterion for fruitful real estate investment. So, when planning first home investment in Bangalore; prefer a location that has IT Hubs, educational institutes, hospitals, co-working spaces, etc in close vicinity.
Quality and comfort
People nowadays are looking for comfortable and luxurious homes. And when it is your first home investment in Bangalore; you wish nothing but the best for yourself. Isn't it? Most newly constructed residential apartments and villas in Bangalore come with high end amenities. Right from aesthetic design to premium amenities; everything is fine-tuned to give you the taste of luxury and comfort.
Value for money
Any investment is worthy if you get value for the money that you spend. So, before investing; be aware of the real value of the property in the area of your choice. Then be good at negotiating to get a good deal at favourable price. Further,look for a trusted real estate developer to ensure that your first home investment is done with transparent pricing.
We hope the information turns out to be valuable in helping you crack a good deal for your first home investment in Bangalore.